 Little Verzons Farm
H  E  R  E  F  O  R  D  S  H  I  R  E
'An innovative, creative and welcoming business, rooted in great food with the 'wow factor', local providence and artisan values, delivered with a genuine passion for service and a sense of fun'
formerly THE HANDMADE SCOTCH EGG CO LTD
WELCOME TO OUR WEBSITE, 

we are, first and foremost, a food business through and through. With a proven track record of making millions of Handmade Scotch Eggs since we set out in 2002

, we also proudly make Pork Pies, Sausage Rolls, Salamis and Quiches; all by hand and supplied to leading Food Halls and Delis around the UK.
We also have our own Farm Shop and Cafe in the rolling Herefordshire countryside, the perfect embodiment of our values and ethos with nature at the very heart.
With an unending passion for handcrafted, local and sustainable food, our mission throughout the business is to maintain our unrivalled consistency, whilst never compromising on quality.
The Egg Shed in Bishops Frome, Herefordshire is the heart of our business and home of the infamous Handmade Scotch Egg Company where we began 20 years ago. Making Scotch Eggs, Sausage Rolls, Quiches and Salami all by hand every day, we proudly supply some of the country's leading Delis and Food Halls with our unrivalled handmade products. If you are a Wholesale Customer, please click here to find out more. 
Our Farm Shop and Café The Nest in the sprawling Ledbury countryside is a bustling destination that welcomes families and animals alike. Set in 14 acres of re-wilding farm land, our Farm Shop showcases local and seasonal food and crafts whilst our café serves up delicious breakfast, lunch & afternoon tea 7 days a week. Come and meet our ever extending family of growers, makers and collectors based here on the farm.
Here you can find some of our champion handmade products available for Home Delivery throughout the year. Scotch Eggs, Pork Pies, Sausage Rolls, Chutney and our own pressed Apple Juice are all available to order with limited availability on some lines.
There is always something going on at The Nest, ranging from our famous Feast Nights to our monthly Craft Markets on the first Sunday of every month. Click here to see what's up and coming at The Nest where you can book tickets for any of our Workshops, Courses or Fitness Classes.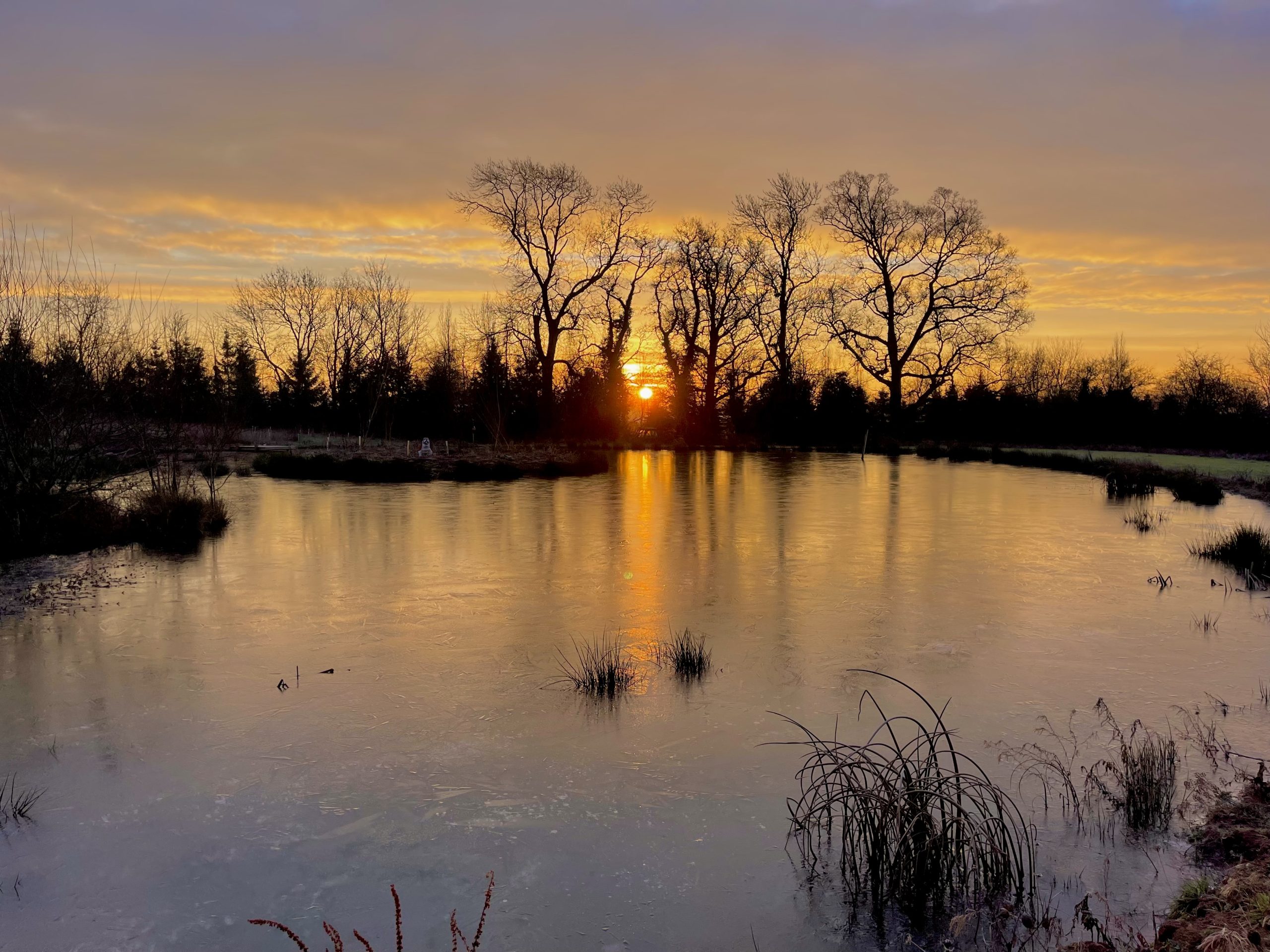 loch'nest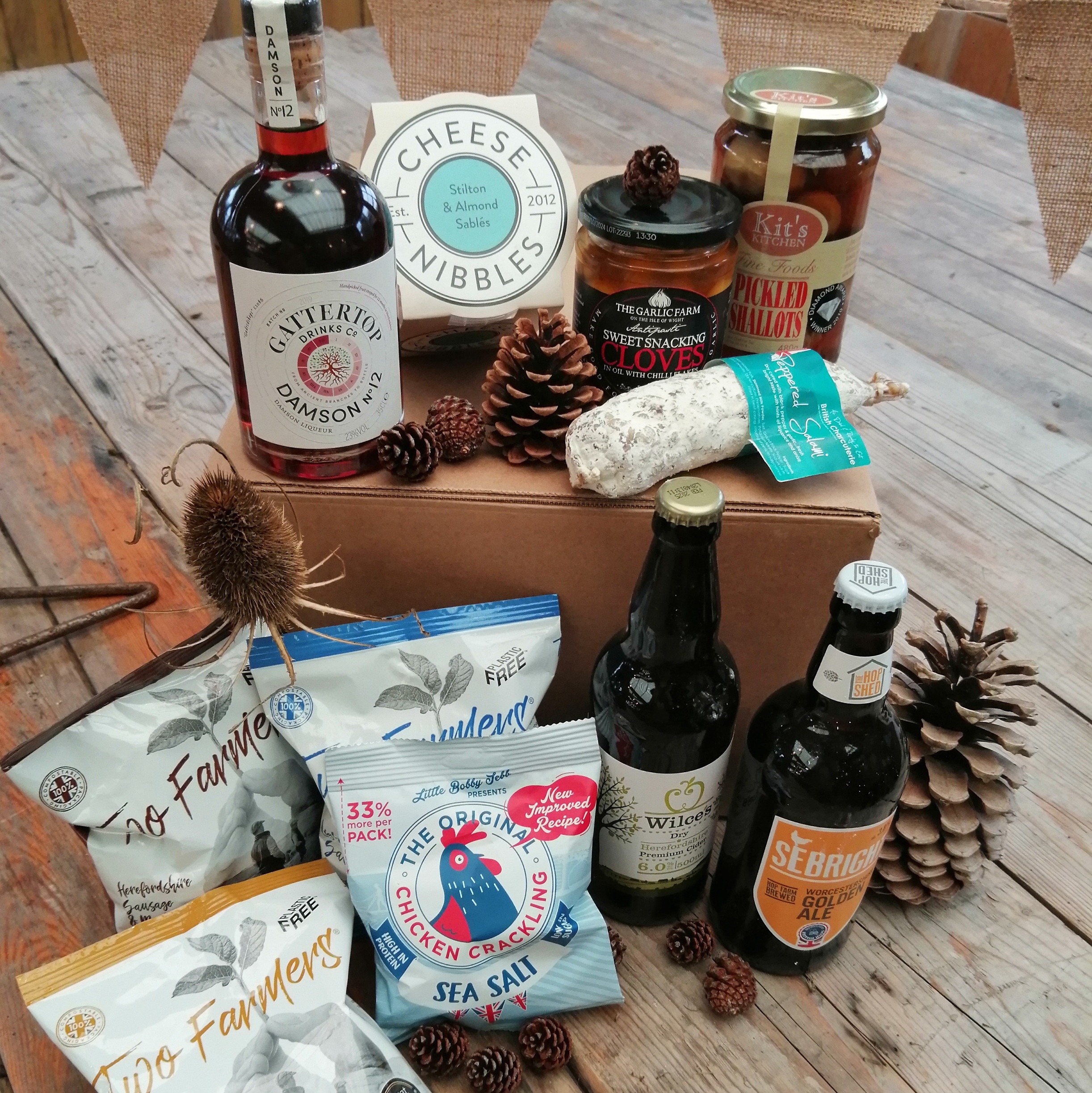 Hampers made to order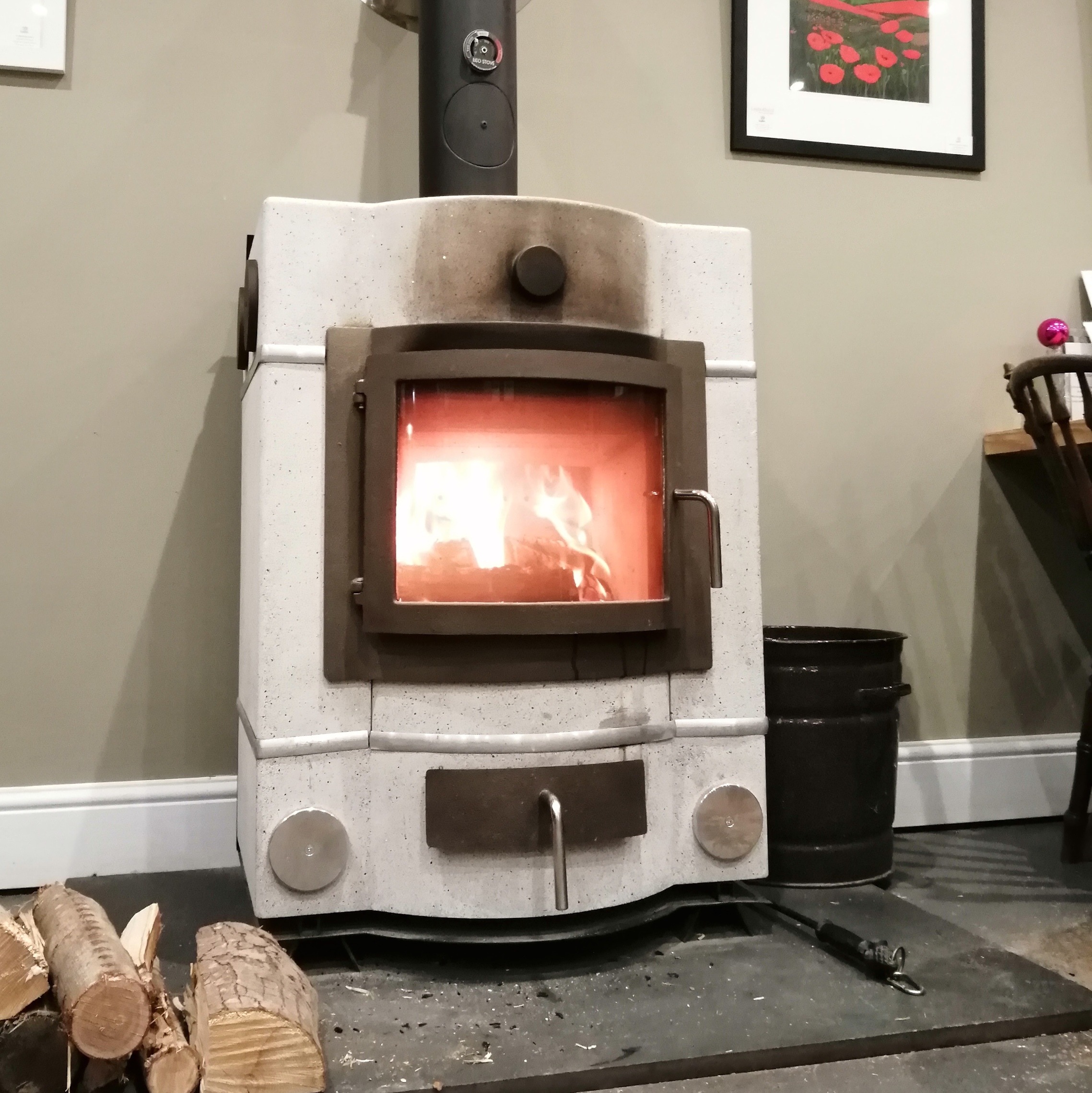 log fire in the cafe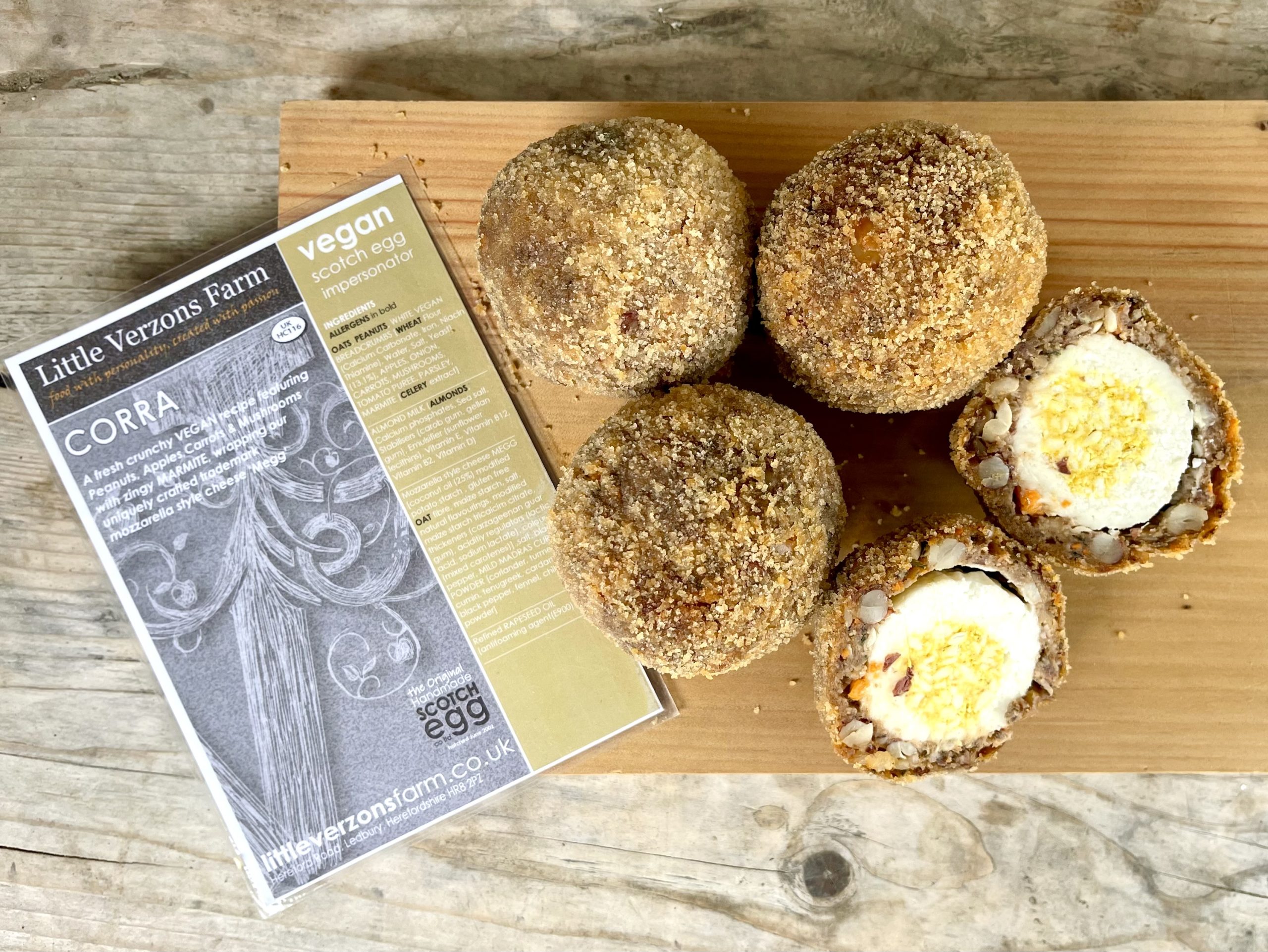 Handmade VEGAN Scotch Eggs
Whilst we've been making Vegetarian Scotch Eggs for many years now, we're proud to have now launched our range of Handmade Vegan Scotch Eggs. Featured above is the Corra, a wonderfully nutty and savoury mix made with carrots, peanuts, apples, mushrooms and mixed with delicious yeast extract. For those of you who are curious, the egg is in fact made from Vegan mozzarella; in this case known as the 'Megg'.
Address
Little Verzons Farm, Hereford Road, Ledbury, Herefordshire HR8 2PZ
Call Us
Farm Shop & Café
01531 670816
Wholesale
01885 490520