Hampers, hand picked and made to order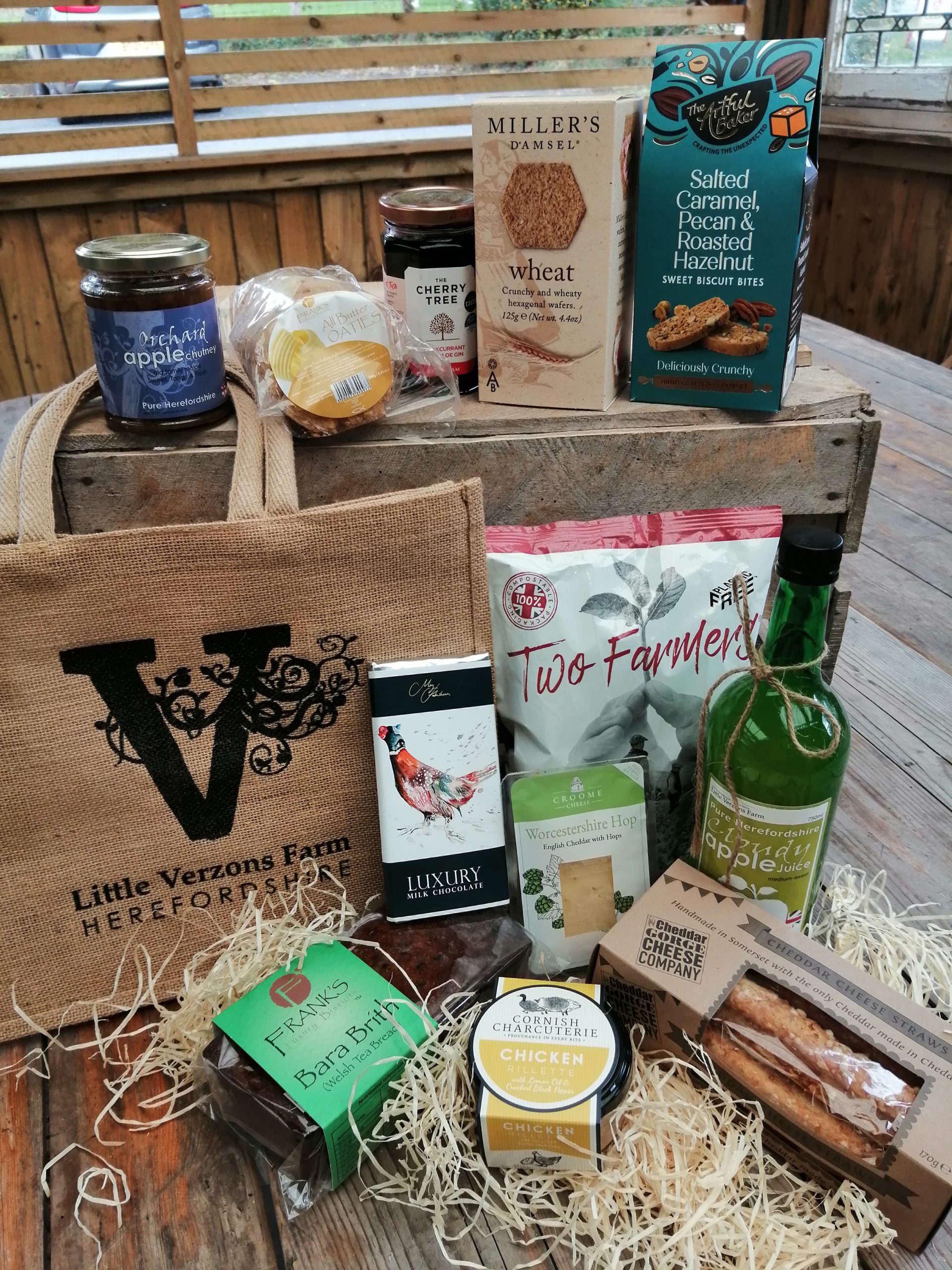 Franks Original Oaties
Cherry Tree Jam
Artisan baker Biscuits
Chocolate bar
LVF Apple juice
Cheddar Gorge Cheese straws
Cornish Charcuterie Pate
LVF Apple chutney
Two Farmers crisps (150g)
Millers Cheese board crackers
Croome Cuisine cheese
Franks Bara Brith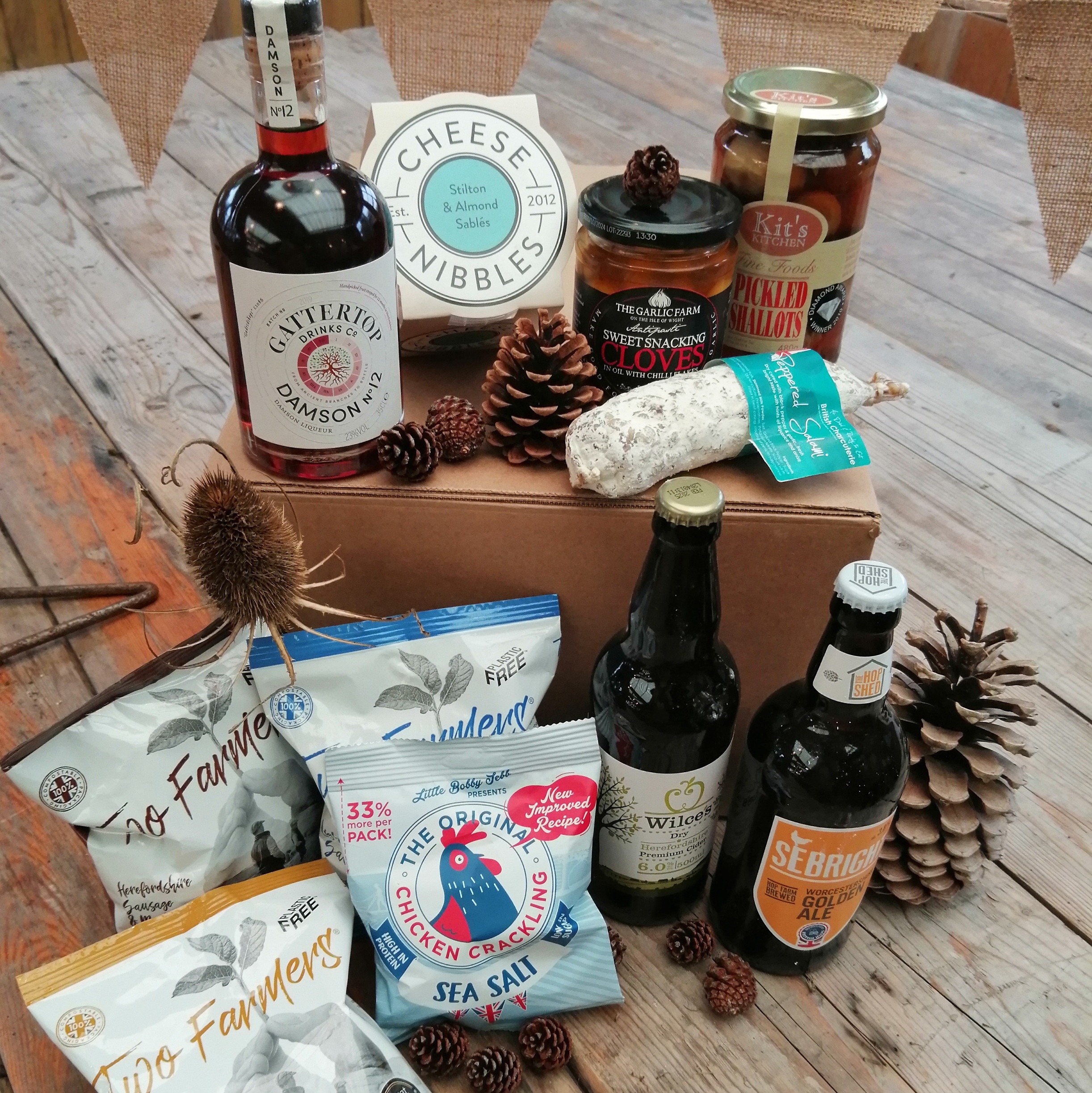 Hop Shed Beer
Ledbury Cider
3 x Two Farmers Crisps (40g)
Garlic Farm Snacking cloves
LVF handmade British salami
Gattertop Damson liqueur
Kits Pickled Shallots
Cheese nibbles
Chicken crisps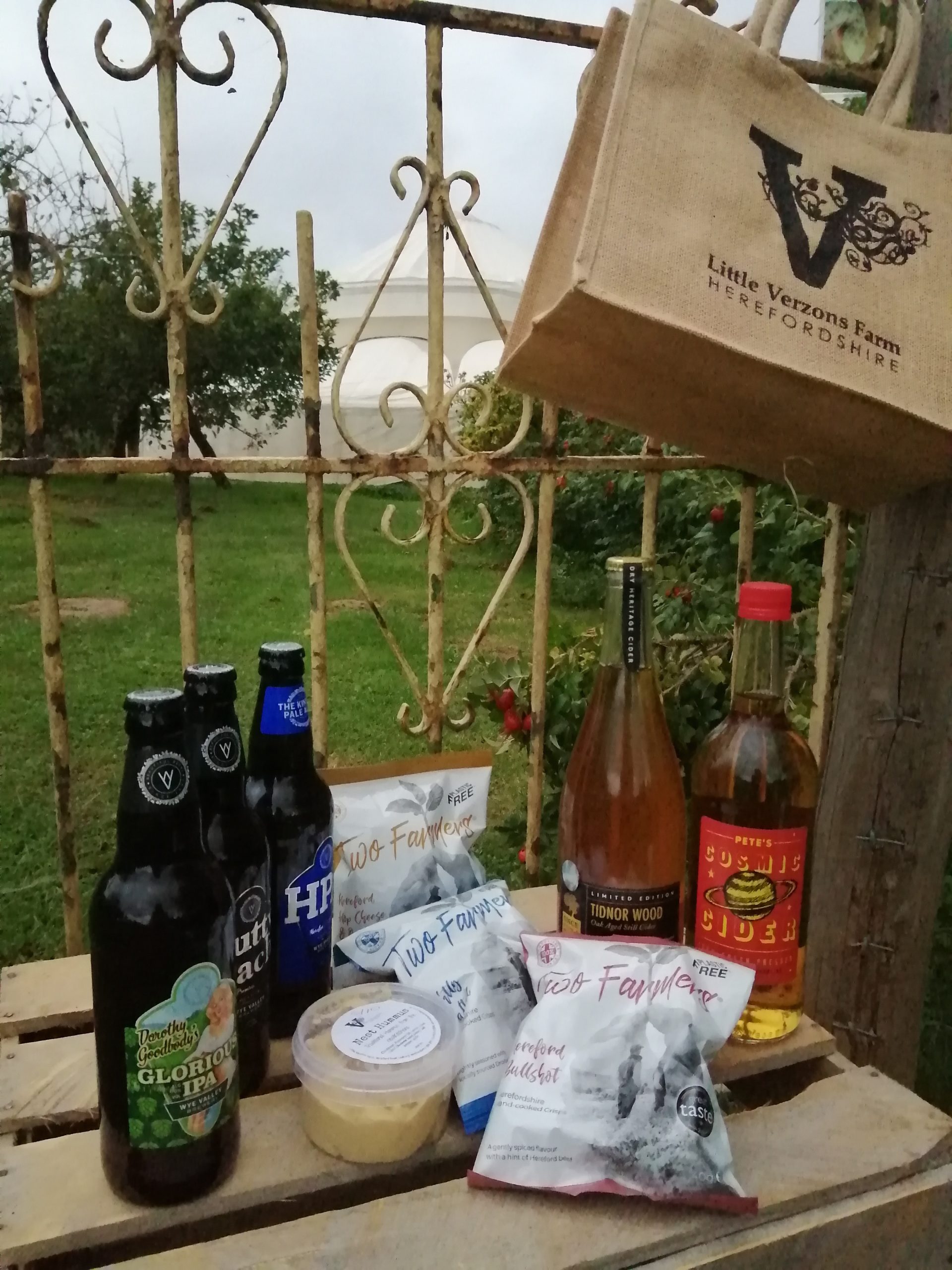 Herefordshire Still Cider (75cl)
Herefordshire Sparkling Cider (75cl)
3 x two Farmers crisps (40g)
LVF Hummus
3 x Wye Valley Brewery Beers (50cl)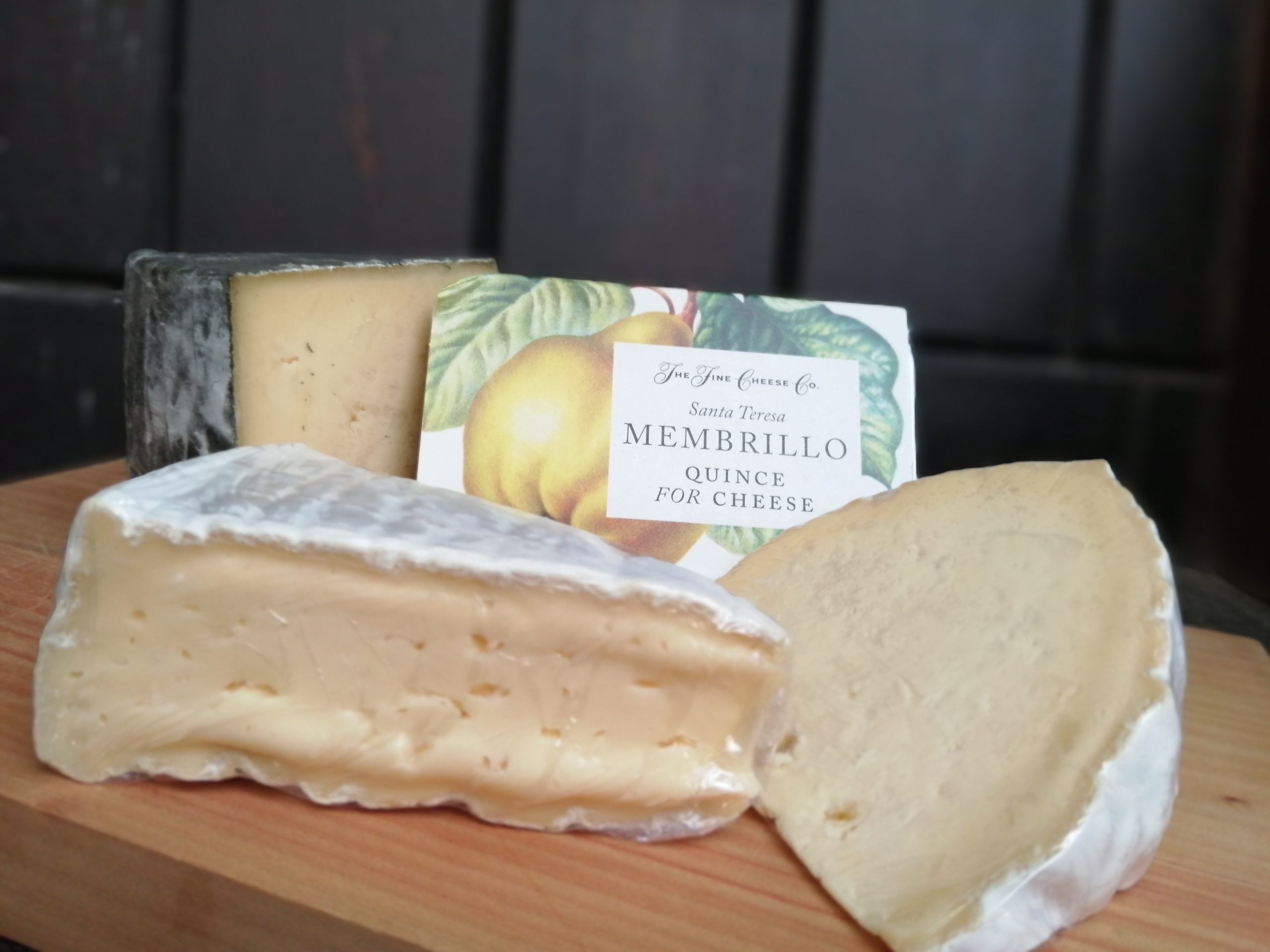 foodie hampers
Fresh Foodie Hampers made to order, Cheese boards, Anti Pasta trays, Charcuterie sliders….
Foodie Hampers are made just for you, pick your treats from our favourite cheese counter, awsome Handmade Scotch Eggs, Severn Spots Charcuterie, Munsley Quiches and nest kitchen inspirations…
Why shop with Little Verzons for your corporate Christmas gift shopping?
We combine the personal touch with over 20 years of experience. Having delivered hundred's of unique gift hampers you can trust us with your corporate Christmas shopping this winter. Whether you order 1 hamper, or 1,000's, you'll receive the same personal service from the whole team.  From our founders carefully selecting which treats make it into our hampers, to hand-packing each and every gift from thenest our Herefordshire farm shop.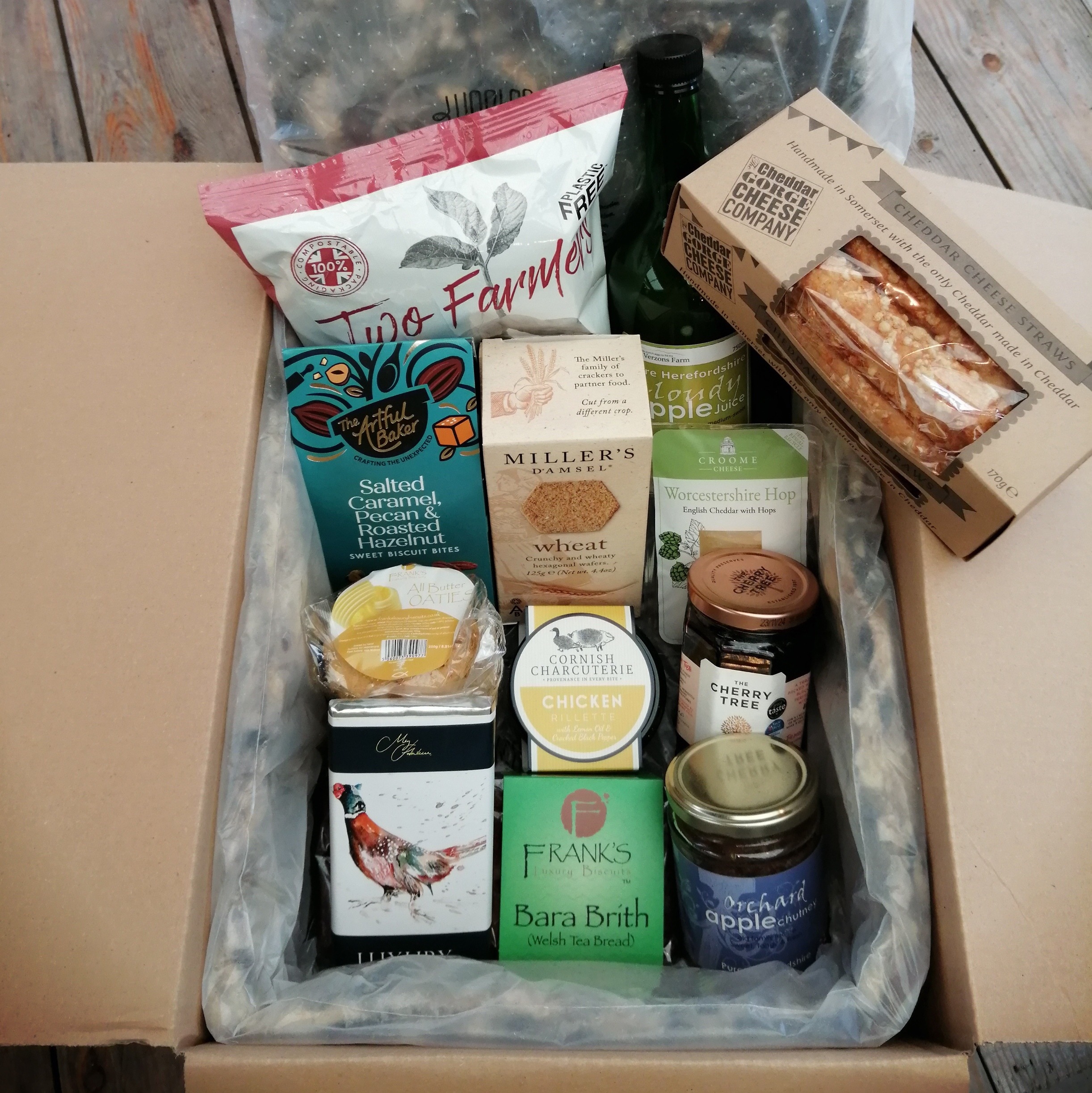 Wool lined shipping cartons ensure everything arrives fresh, safe & sound
NEW for 2023 – We can now ship your gifts, if needed, all across Mainland UK in tough recycled cardboard boxes, lined with natural wool packaging to ensure everything arrives fresh, safe and sound – Shipping costs vary according to the finished weight of your chosen parcel – please ask for a quote.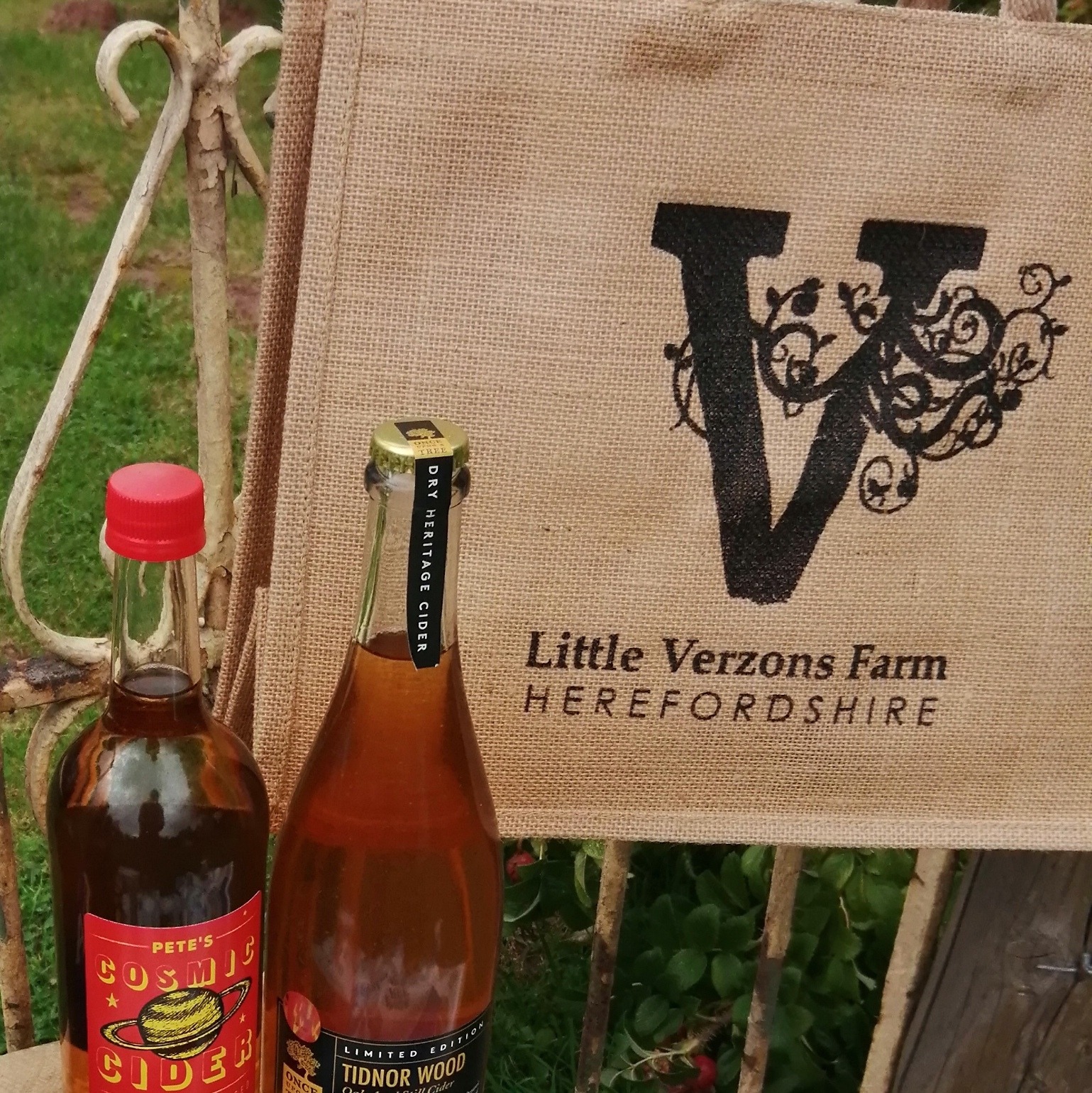 Smart & Strong branded Farmers' market bags to use again and again and…
Personalise your own hampers…  everyone loves something unique, something personal so why not make a date  to make your own selections, we'll happily walk around with you and, if you can leave things with us, will pack everything up rready for you to collect a day or two later.